SIGNATURE COLLECTION
OUR COLLECTIONS
NEW & CLASSICS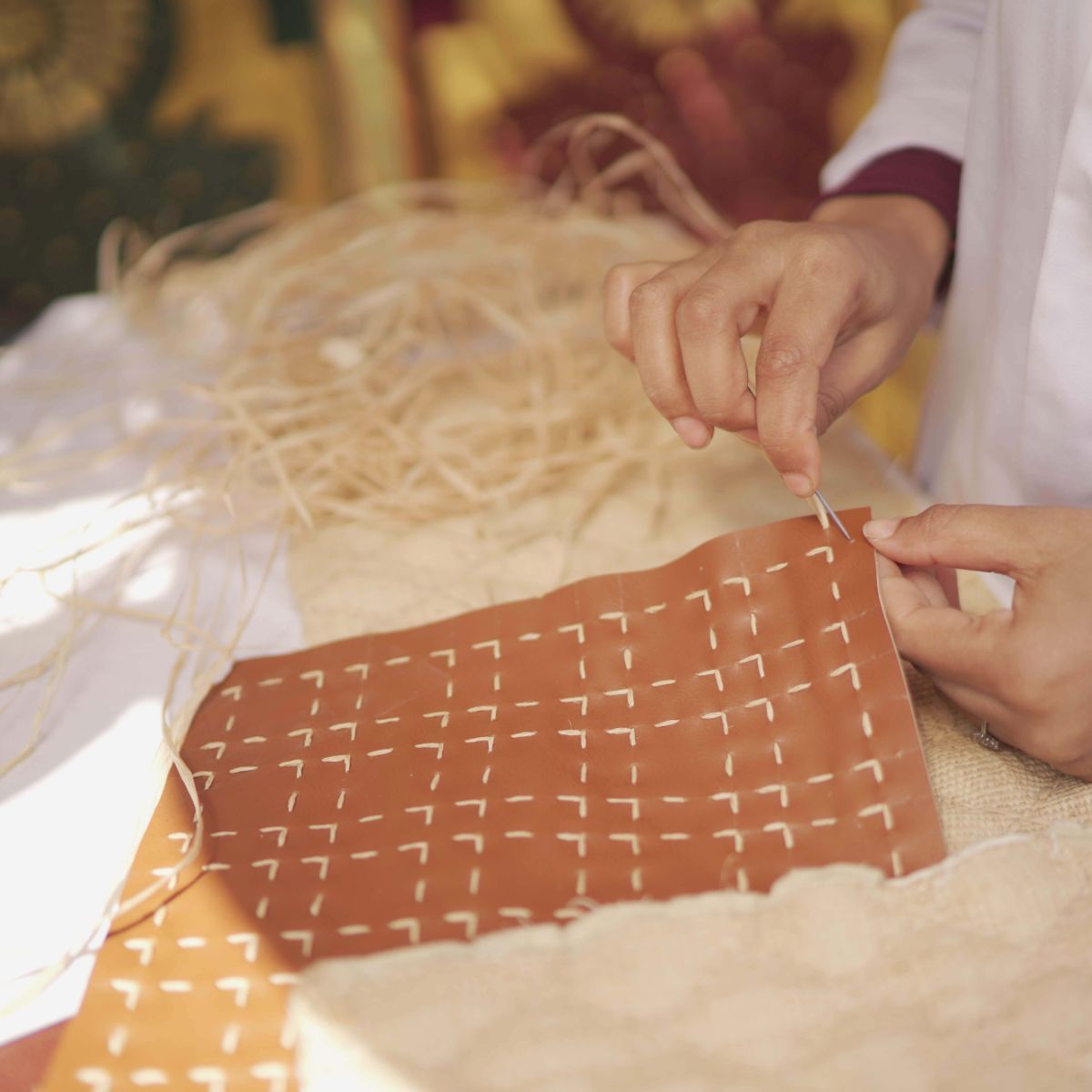 #1 SOCIAL PROJECT
What began with making luxury natural bags is now a place of empowerment for over 200 women who weave their legacies and stories.
DISCOVER OUR COOPERATIVE
#2 NATURAL FIBERS
All of our products are hand woven using natural fibers. All resources used are renewable and environmentally friendly.

#3 A FAMILY STORY
Demanding designers and passionate about excellence, the mother-daughter duo promotes craftsmanship through their collections made by hand in Marrakech.
THE 'LOUBNA' SANDALS
Handmade, for a fresh look and a floral touch.
OUR WEEKLY SELECTION
THE 'LAMIA' TOTE
Spacious and light, the 'LAMIA' tote will add an elegant and trendy touch to your wardrobe.
AVAILABLE IN 3 COLORS 🟫 ⬜ ⬛
DISCOVER OUR
STOCKISTS WORLDWIDE